Authentic Puerto Rico
What Will Your Event Be Like?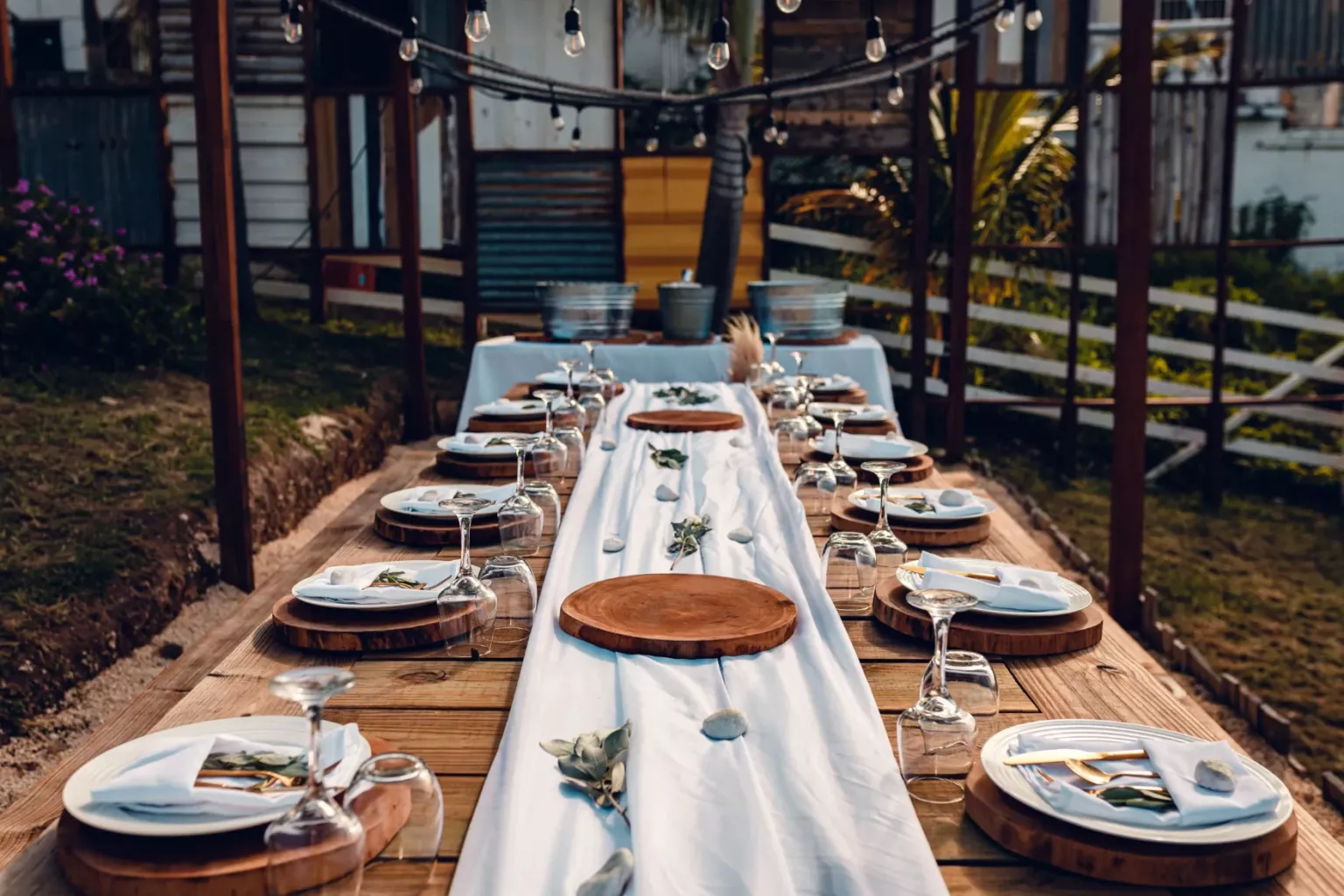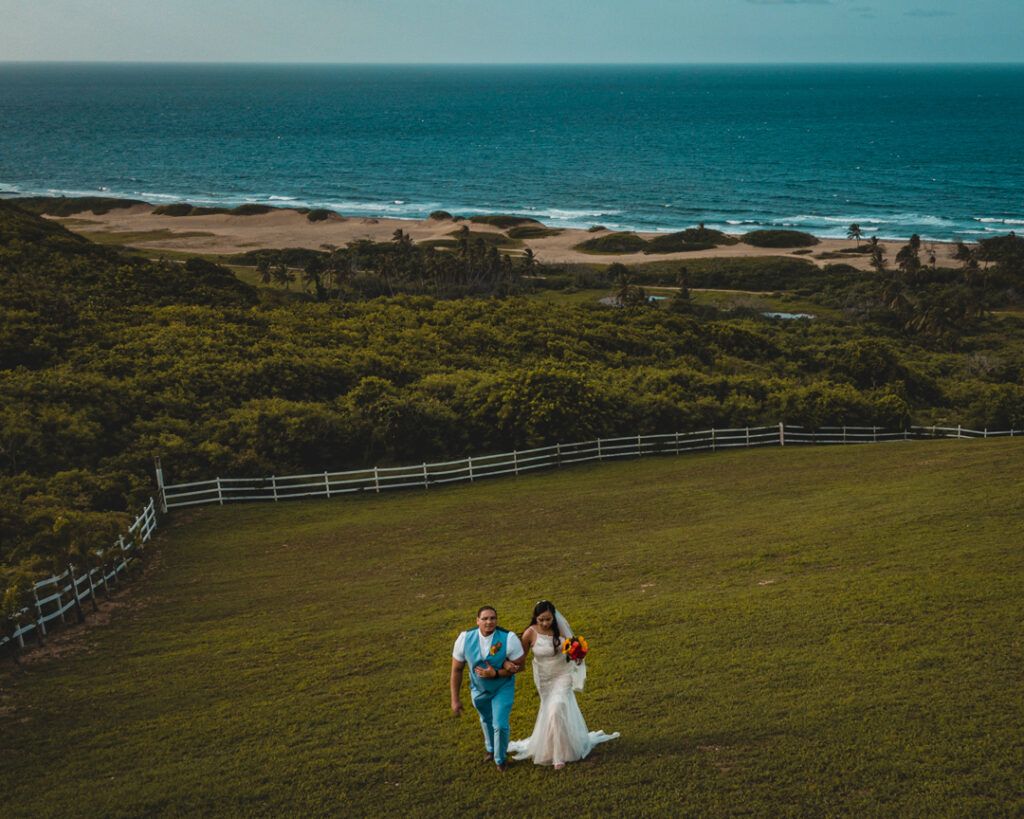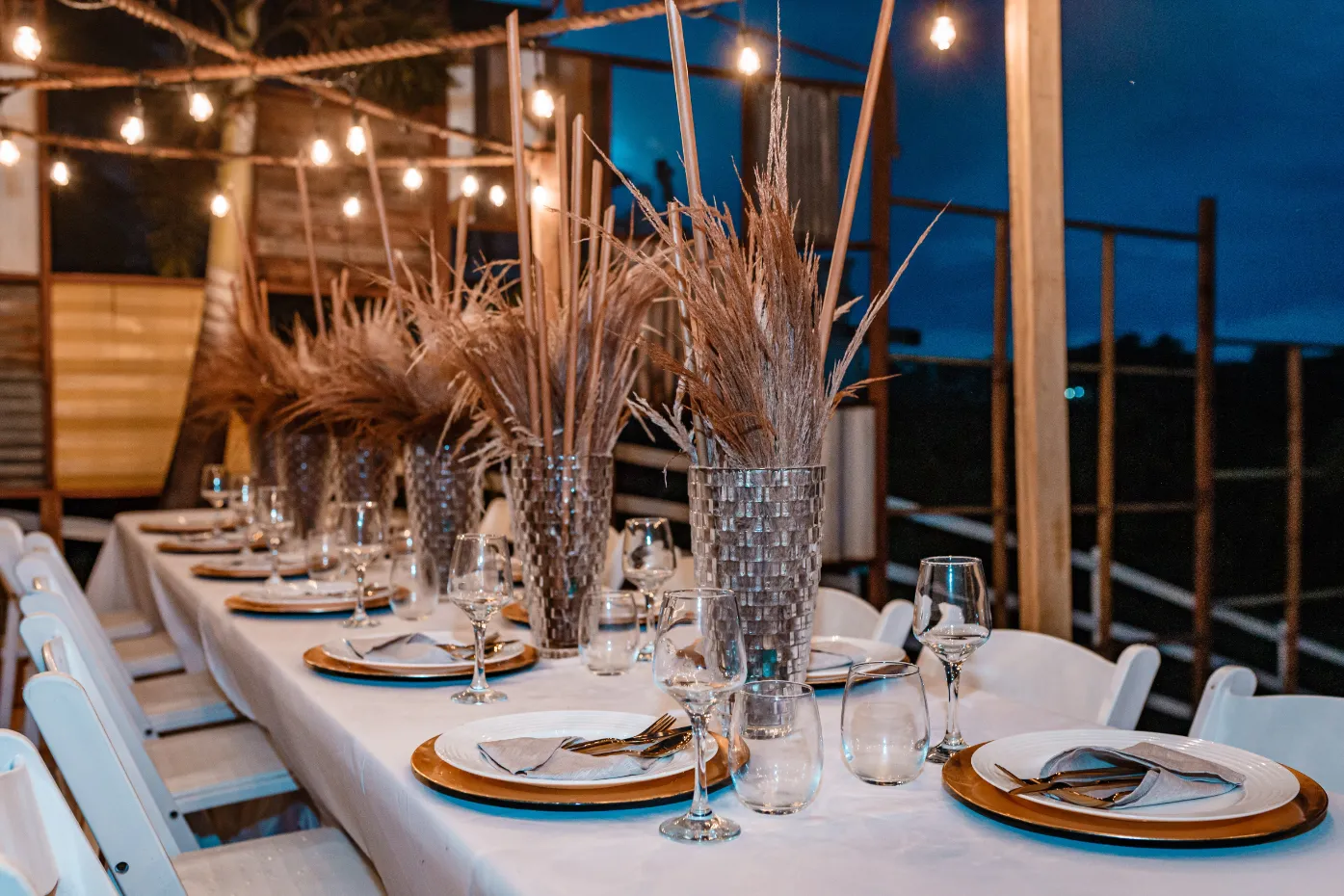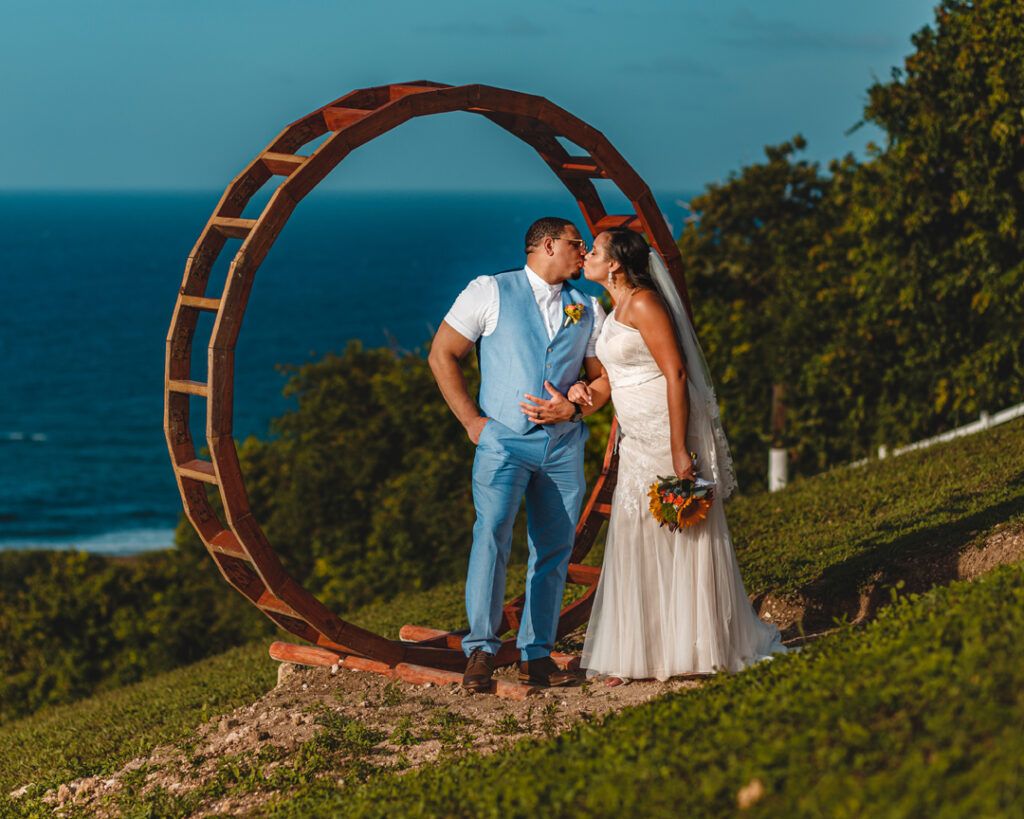 When our team welcomes guests to Hacienda222, they do it with the same warmth and enthusiasm they show close friends in their homes. You may arrive here a stranger, but you'll leave a friend. Our team takes great joy in creating outstanding, personally tailored event experiences that surprise and delight – whether you're new to Puerto Rico or a born & raised local.
Lovingly envisioned and developed by our team, our boutique event venue is one with nature and inspired by the natural features surrounding us. Perfect for families and groups to explore and enjoy nature, there are several carefully planned areas for your ceremony, dinner, dance floor, and photos. If you want to relax on your big day, appreciate locally sourced farm-to-table cuisine, enjoy panoramic views, and are an animal lover, you'll have the best experience at Hacienda.
Our Favorites
Hacienda222 Highlights
◆ Farm-to-table, locally sourced menu
◆ Spectacular view and vibes
◆ All you need do is show up!
◆ Private, gated, kid-friendly property
◆ Friendly animals and authentic feel
◆ Personally tailored experiences
◆ Stunning beauty
◆ Attentive and friendly service
◆ Whale watching along the coast